Excellent condition and full working order. Nearly new piano. Comes with matching colour double bench with storage for books.
Video presentation:
https://youtu.be/oWvc6gvFAgI

This piano is in excellent condition - recent model purchased brand new in 2022
Sound Technology

Grand at Home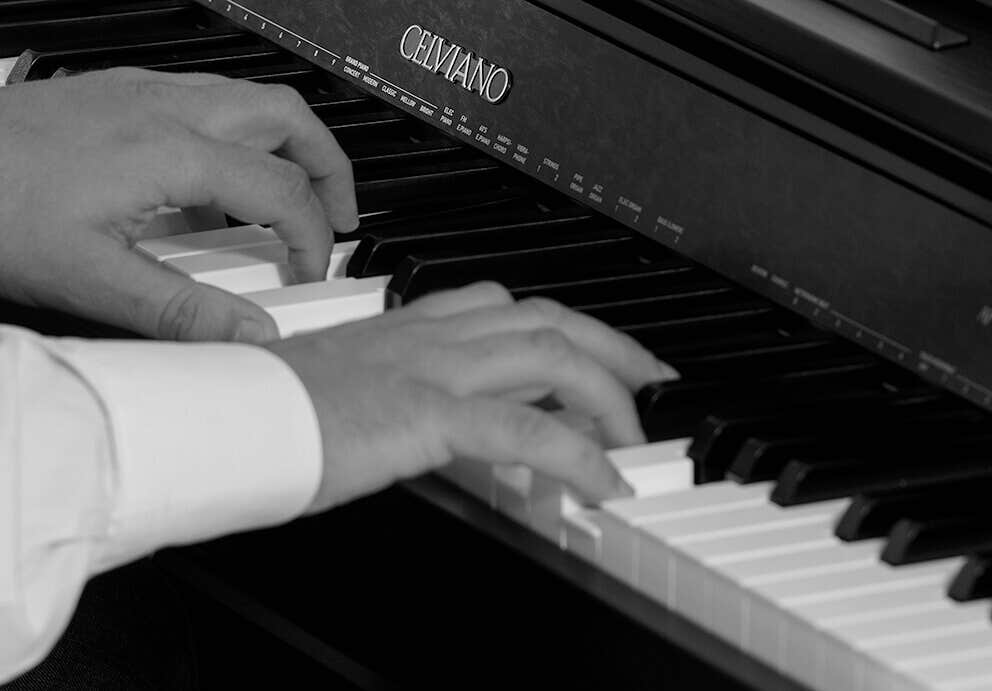 Authentic Performance for Modern Lifestyles
Designed to offer an excellent level of touch and tone, suitable for even the most advanced piano pieces, the AP-260BK is filled with technology from our award-winning premium pianos.  The result is a home digital piano with extraordinary abilities. 
At the heart of the AP-260 is the same highly acclaimed keyboard action used in larger models of Celviano digital piano. To make this instrument suitable for all grades of music, you'll find three footpedals that provide the same functionality as a traditional grand piano: una corda, sostenuto and damper control (with half-pedalling).
No matter whether you're looking for your first digital piano, or looking to upgrade your current instrument, you'll find lots to enjoy in the AP-260. 
---
Designed for the Home
The elegant design of the AP-260 suits all living spaces and fits in where space may be at a premium.
In addition to 18 tones, including a majestic Grand Piano, you'll find a whole host of features to support your learning. There's a convenient metronome with variable time signatures, providing an essential tool to develop your sense of timing.
For silent practice, you can plug in headphones (sold separately) and play without disturbing family members or neighbours.  Switch on the song recorder and listen to your performance. Plus, the USB connection gives you access to computer music software, including Casio's Online Music Academy.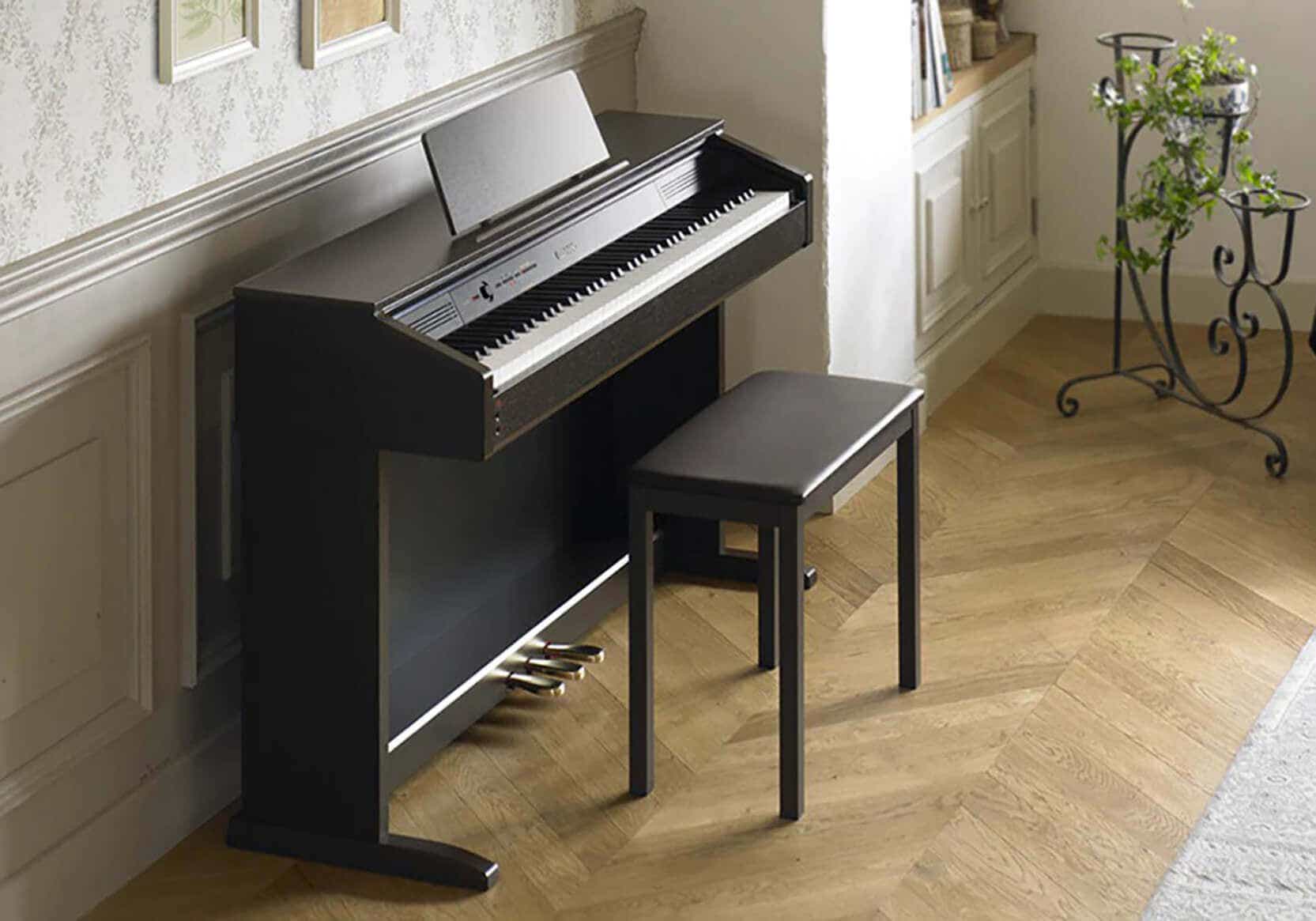 ---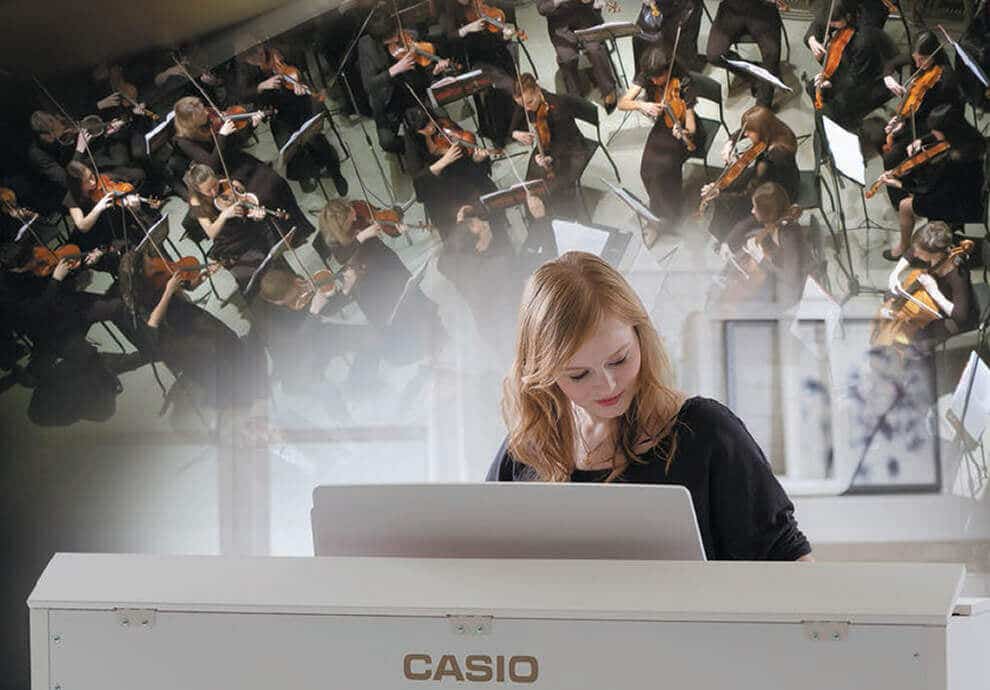 Built-In Inspiration
With Casio's unique Concert Play feature, the AP-260BK comes with a built-in library of ten favouirite classical pieces, giving you the ability to play along with real recordings of a live symphony orchestra.
From beautiful elementary pieces to famous classical themes, be thrilled by the sense of occasion that being part of an orchestra brings. Hear the sound of flutes, violins, trumpets and more in stunning clarity and detail.  Your musical journey starts here. 
In addition, there is a whole library of 60 famous piano pieces included too, including masterpieces by Bach, Mozart, Debussy and many more. Using the built-in Lesson Mode, you can learn to play any piece at your own speed, playing each hand separately.
---
Learn Online With Casio
The AP-260BK includes free access to online music lessons from the Casio Music Academy. Watch and participate in a series of online tutorials to help you build secure musical skills, designed by a team of music educators.
These lessons are not time-limited or free trials, they're there for you for as long as you own your Casio digital piano.
Study online, anywhere.

No time limit or expiry.

Includes videos, play along exercises and interactive graphics.

Designed for beginners.
---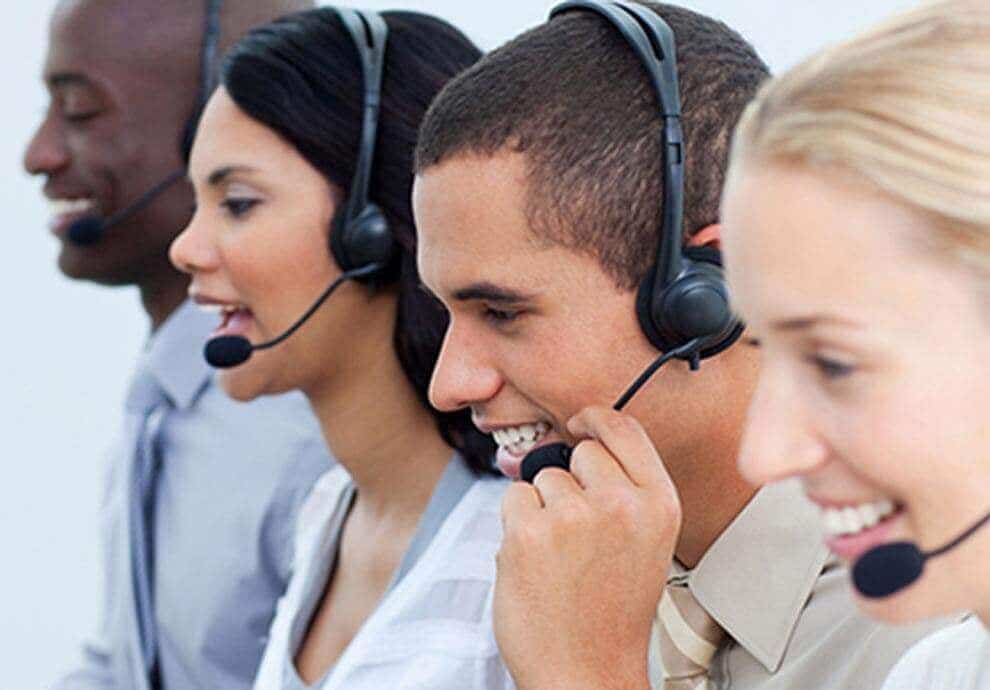 We're Here for You
We want you to be satisfied from owning your Casio digital piano. That's why all instruments purchased directly from us come with free technical support. 
Want to know how to use a particualr feature? Need some more advice about choosing a product? We're here. 
What's more, your AP-260BK is covered by a 3 Year Parts and Labour Guarantee. In the highly unlikely event that your instrument needs attention from one of our highly-trained technicians, rest assured that their visit to your home is at no extra cost. 
If you have any further questions about the AP-260, or would like some advice as to which digital piano is best for you, you can call, WhatsApp or email us here. 
---
AP-260 Highlights
AiR Sound Source

18 Built-In Tones including Grand Piano

Tri-Sensor Scaled Hammer Action Keyboard II

88 Weighted Keys

Song Recorder

USB Connection to computer

Dimensions (W x D x H): 1,377 x 432 x 840mm